Nursery Home Learning Spring Term
Happy New Year to all our Nursery families!
What a difficult way to start the new year... we are so sad not be able to see you all and find out what fun you have been having over the school holidays.
As with the previous lockdown, we will be posting some ideas for activities to do together at home to help keep you busy, we hope they are helpful. Please feel free to upload photos to Class Dojo for us to see what you have been up to.
Take care, stay safe and we hope to see you all very soon!
Mrs Drysdale, Mrs Tremaine and Mrs Jones.
"ONCE UPON A TIME" HOME LEARNING ACTIVITIES
Have a look at the poster, how many traditional tales can you spot? Talk about what happens in the stories you know and which are your favourite.
Unicorn Colouring
Unicorns are one of our favourite mythical creatures, here are some colouring pages to complete. Try using different mediums like crayons, pens, pencils or paint!
Our Talk4Writing text this half term in The Three Little Pigs. Click here to watch the story. Have you heard it before? Who are the characters in the story?
---
The RSPB Garden Bird Watch!
Every year at nursery we participate in the RSPB garden bird watch. We look closely at the different kids of bird we have spotted in the nursery garden and have a go a recording them on our clip boards. Below is a bird recognition and record sheet, have a look in your garden or on a local walk and see how many you can spot!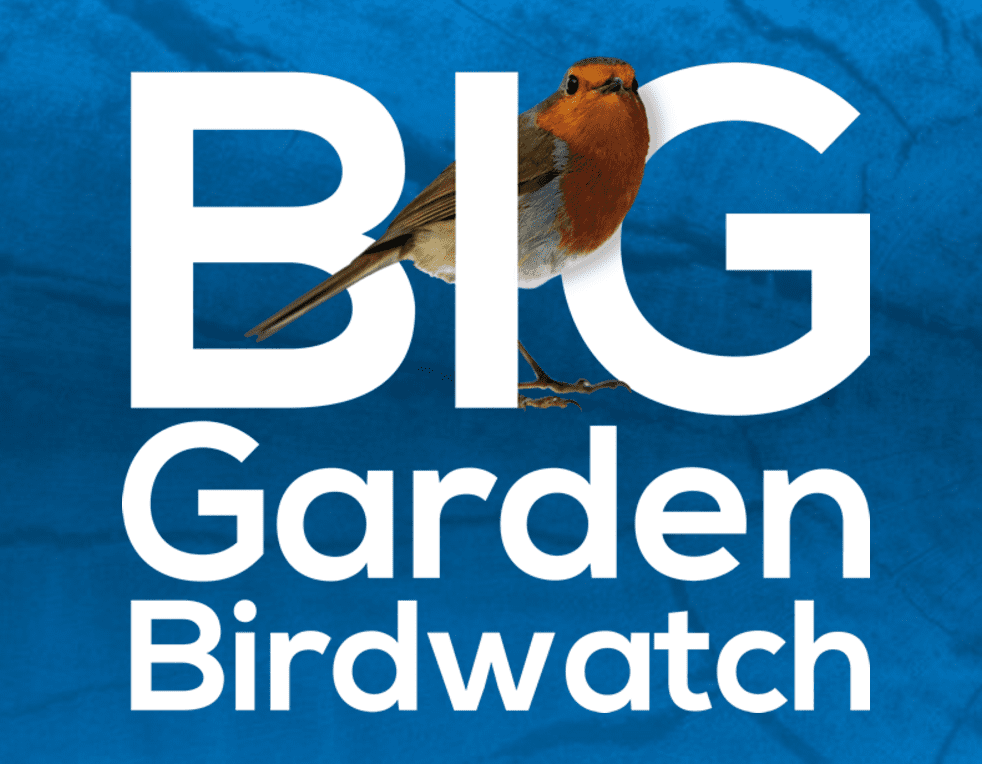 Remember that little pig who built his house out of sticks? Shall we try and help him? Hunt in your garden or on a local walk for different sized sticks. Can you order them by size? Can you group them by colour? Are they thick or thin? What shapes can you make out of your stick collections? A triangle? A square?
---
Recommended websites for 0-5 year olds.
Technology can be a great source of fun and learning for children. The government have put together a list of recommended and approved websites for under 5's. Take a look here!
This is our "go to" recipe for playdoh at nursery, it doesn't require expensive cream of tartar and bottled lemon juice is just as good. It lasts well and the possibilities with playdoh are endless!

Ingredients:

1 cup of flour
1/4 cup of salt
3/4 cup of water
3 tablespoons of lemon juice
1 tablespoon of vegetable oil
Food coloring
Any seasonings or scents you would like (try peppermint, herbs, vanilla, cocoa powder...)
Making the Play Dough:
1. Add the water, oil and lemon juice to a medium non-stick pot and heat on medium heat on the stove (maybe even slightly lower heat depending on your stove).

Add food colouring or liquid scents of your choice.
2. In a mixing bowl, combine the flour, salt and any dry seasonings you are using.

3. After the water is hot, but not boiling, slowly add the dry ingredients to the pot and while mixing to combine. I use a wooden or plastic cooking spoon.
4. Continuously stir until the ingredients combine, dry out and begin to form a ball. If there are parts that seem a bit sticky still, just flatten the dough out and put the sticky side down on the bottom of the pot very briefly. Flip back and forth frequently until it doesn't seem sticky anymore. However, don't cook it too long. It is better to be a bit undercooked as it will firm up as it cools down.
5. Place on a sheet of wax paper until it cools down a bit. Then knead the dough for a minute or two to bring it all together.
This all happens quite quickly. I can make a batch of play dough in less than 5 minutes!
In nursery, when the weather turns cold we enjoy wrapping up and investigating the changes in the garden. Look and listen to the frosty grass, what does it look like? what does it sound like?
If you have some bubble mixture handy, try blowing bubbles onto the frost ground as watch the magic as the bubbles freeze and turn to ice - your very own Elsa magic!!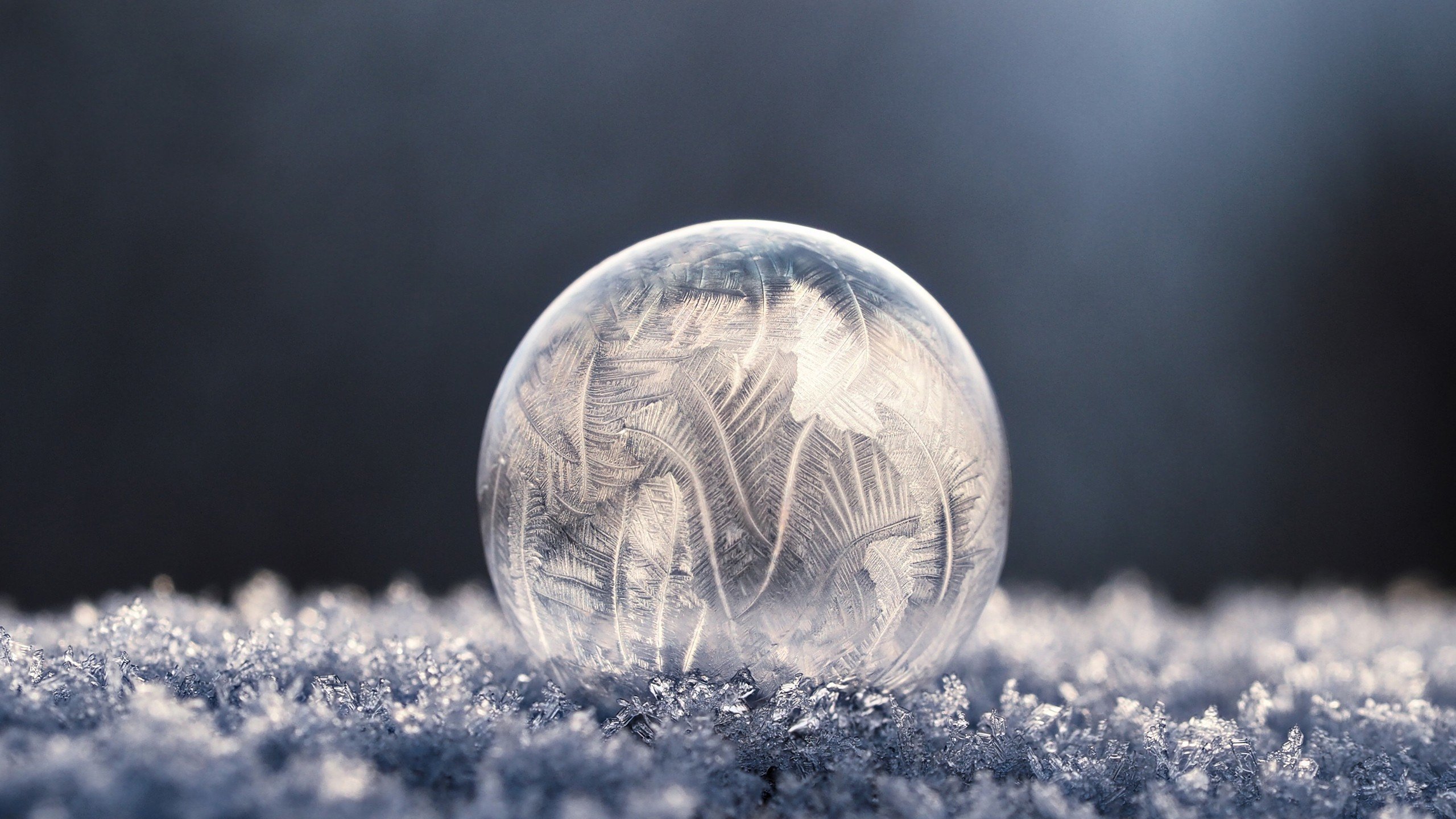 ---
At nursery we love to take part in yoga, especially when it is combined with a story! Check out Cosmic Yoga on Youtube for some great family friendly workouts!
https://www.youtube.com/user/CosmicKidsYoga
Just, like the three little pigs, try building a house out of items you can find at home such as lego, blocks, empty boxes etc. I wonder if the wolf could huff and puff and blow your house down?!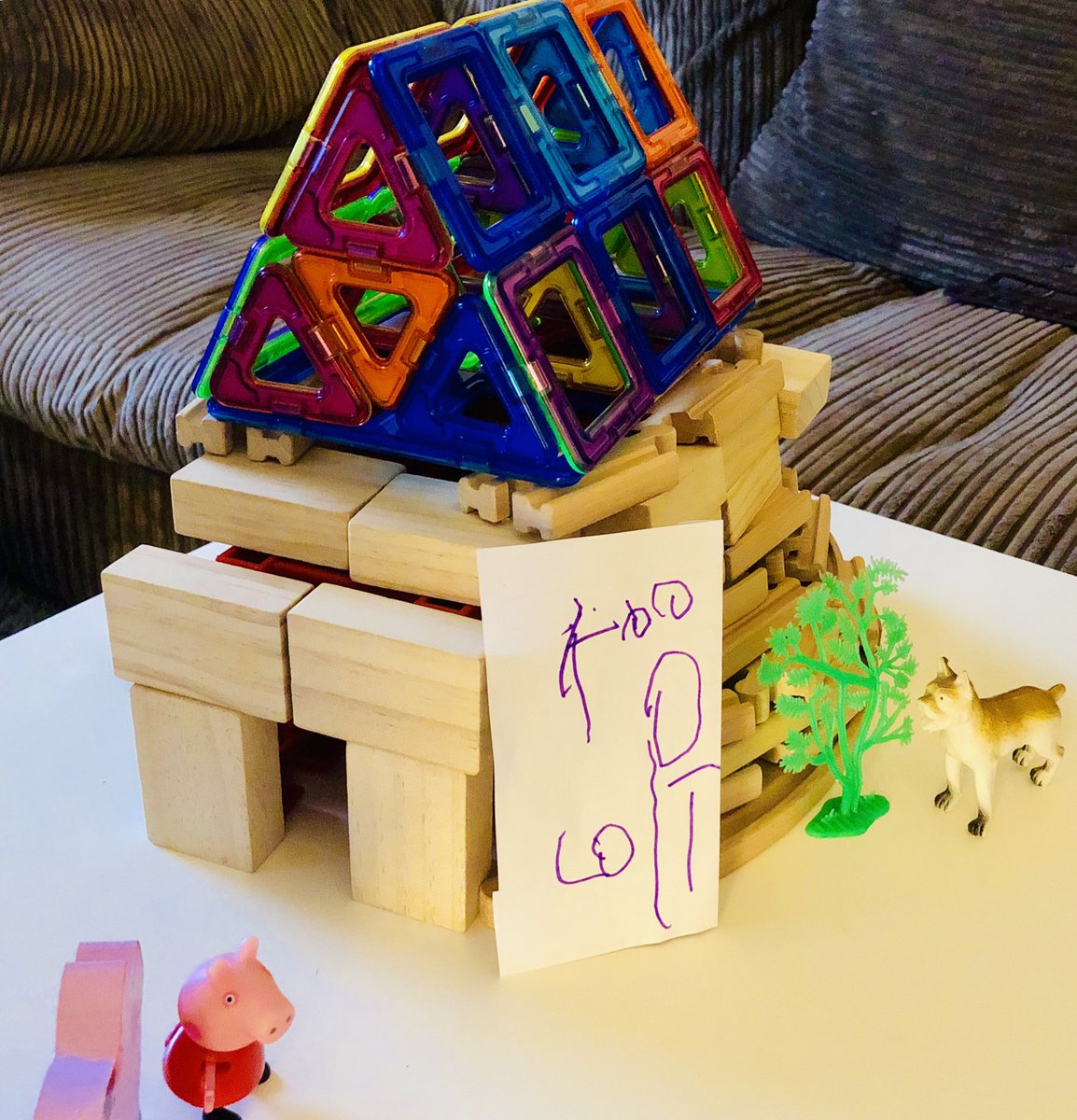 Free e-book library from Oxford Owl!
Oxford Owl are offering free access to our nursery class families to a range of story books to enjoy together. Visit the website and use our class log-in to share some new stories together!
Username: mabenursery
Password: choughs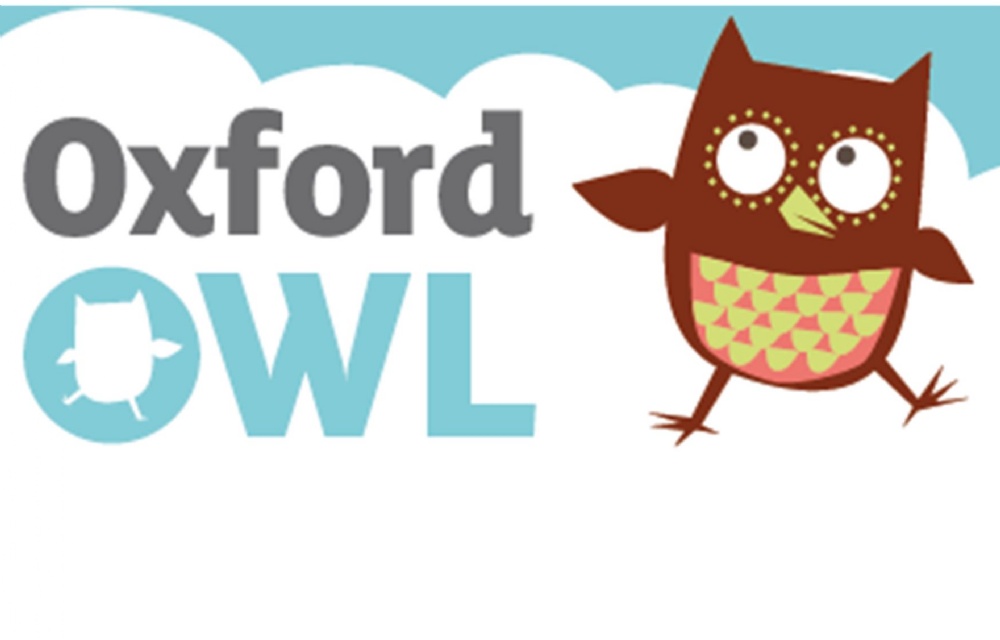 Singing a range of familiar songs is a key part of your child's learning. Visit:
BBC School Radio
and sing along with some of the rhymes and songs together!
One of our favourite stories in nursery! Listen and see if you can join in with the repeated verse "Run, run, as fast as you can...!"
Which characters did you spot in the story? Which is your favourite?
You must consent to the use of advertising cookies to allow this YouTube video to show.
Why not have a go at baking some gingerbread together? There is an easy recipe below. Yummy!